I visited 33rd Chaos Communication Congress, which took place between 27th and 30th December 2016 in CCH in Hamburg. The motto of last year's congress was Works for me. This was my fifth attendance of the Chaos Communication Congress.
The overall atmosphere on the Congress and organization was excellent as always. However, I have to admit that the quallity of talks was worse when compared to previous years. During previous Congresses I had problems with choosing which talk to attend as there were too many of them I wanted to visit at the same time. 33C3 was different. I was kind of bored on 3rd and 4th day. Also, there were huge problems with tickets as I was able to get a ticket only in the last sale round. With such a huge interest in the Congress I thought there was going to be a lot more people when compared to previous years, but this wasn't the case. 32C3 was much more crowded than 33C3 was (I am not complaining, but I expected a lot more people)!
I have visited the following talks:
Day 1
Day 2
Day 3
Day 4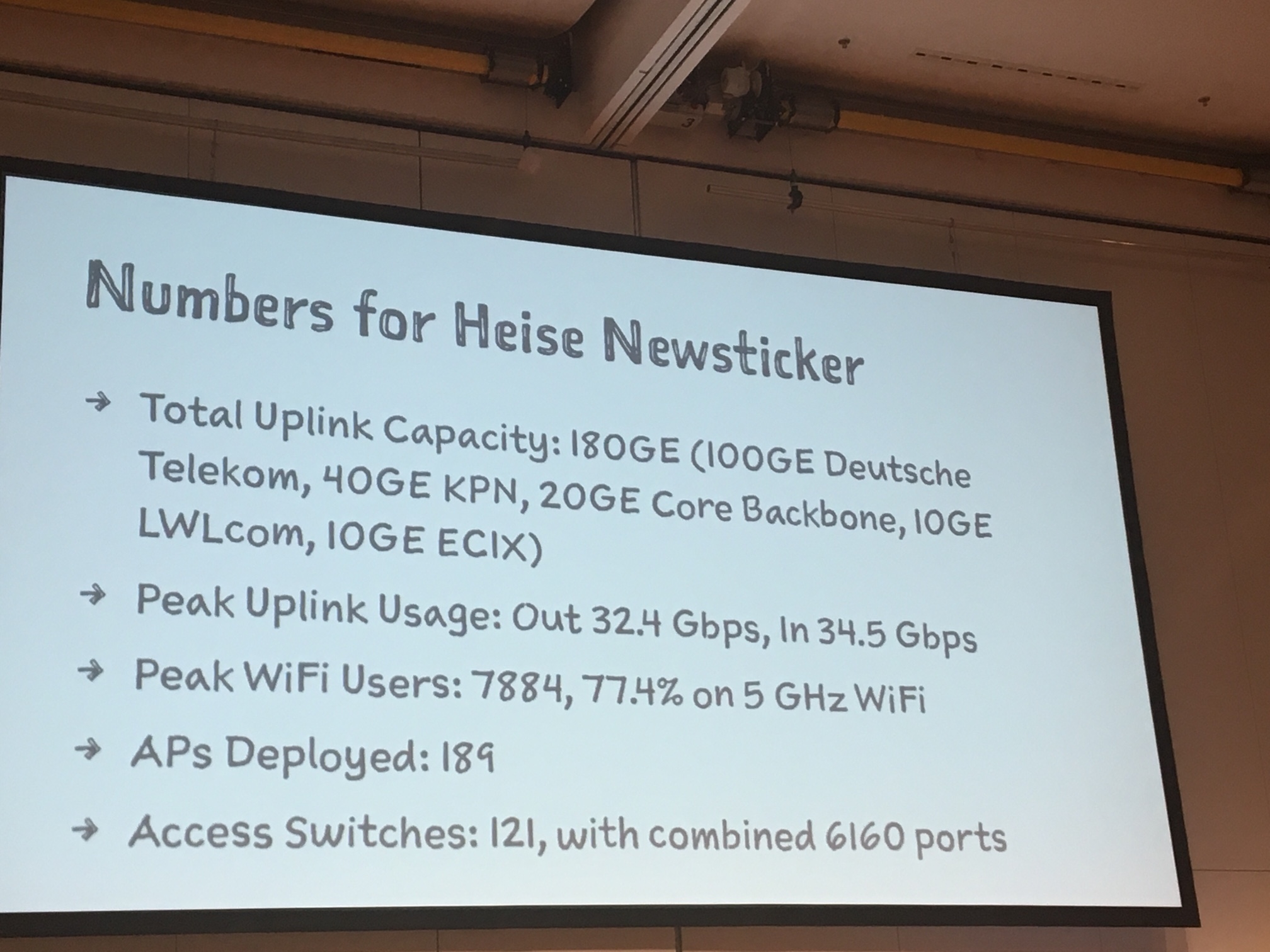 Talks I haven't visited, but are interesting:
Other interesting links:
To conclude, I enjoyed 33C3 very much and I am looking forward for 34C3. See you there!