This blog post will summarize my experience attending 35th Chaos Communication Congress AKA 35c3, which took place between 27th and 30th December 2018 in Leipzig, Germany. The Congress hosts a variety of talks, assemblies and serves as a meeting point for thousands of people from the security and hackerspace communities. Moreover, the Congress covers many other different topics ranging from arts & culture, technology, hobby projects as well as politics. In this post, I will be mainly focusing on the security and technical talks of the conference.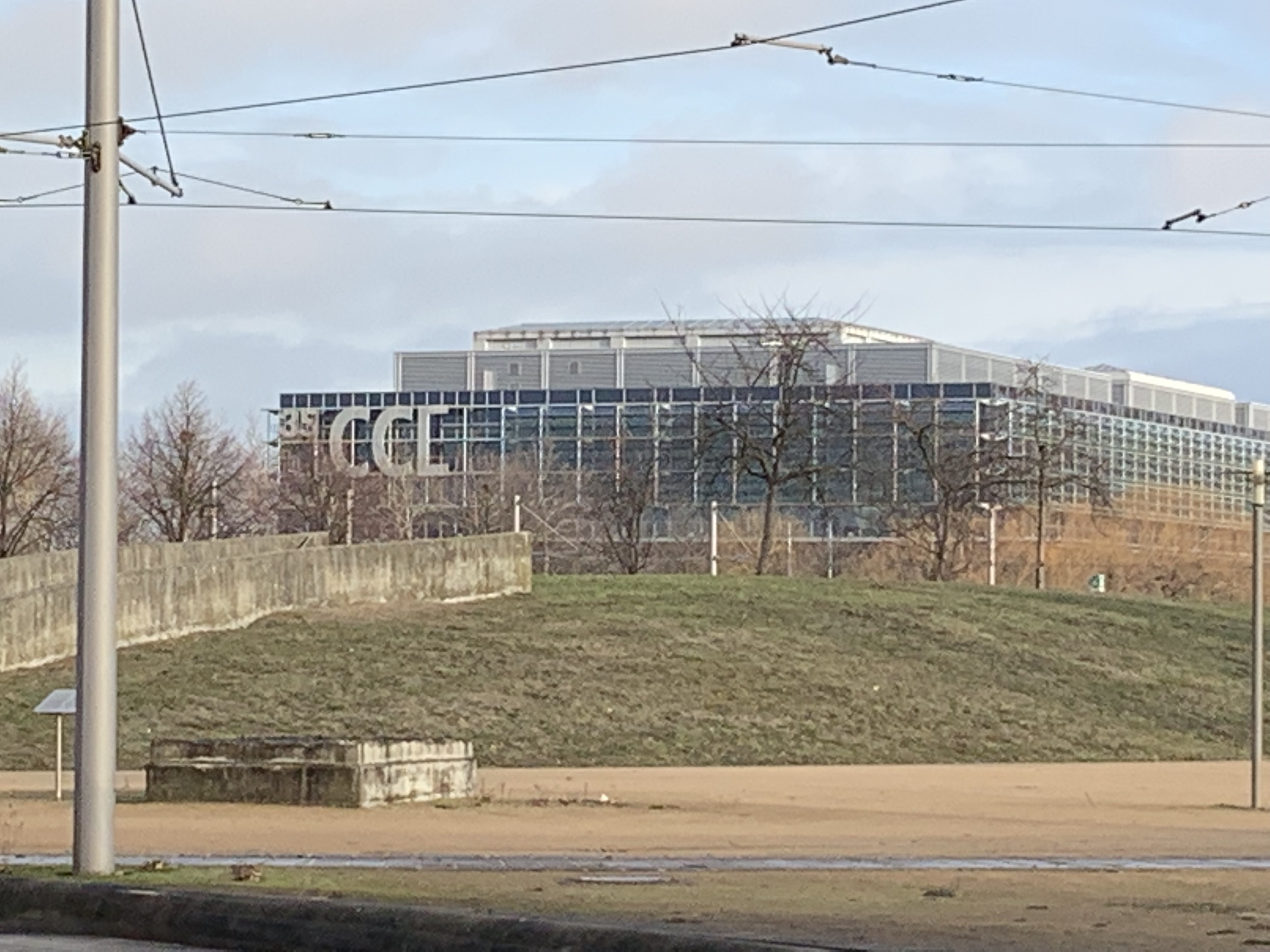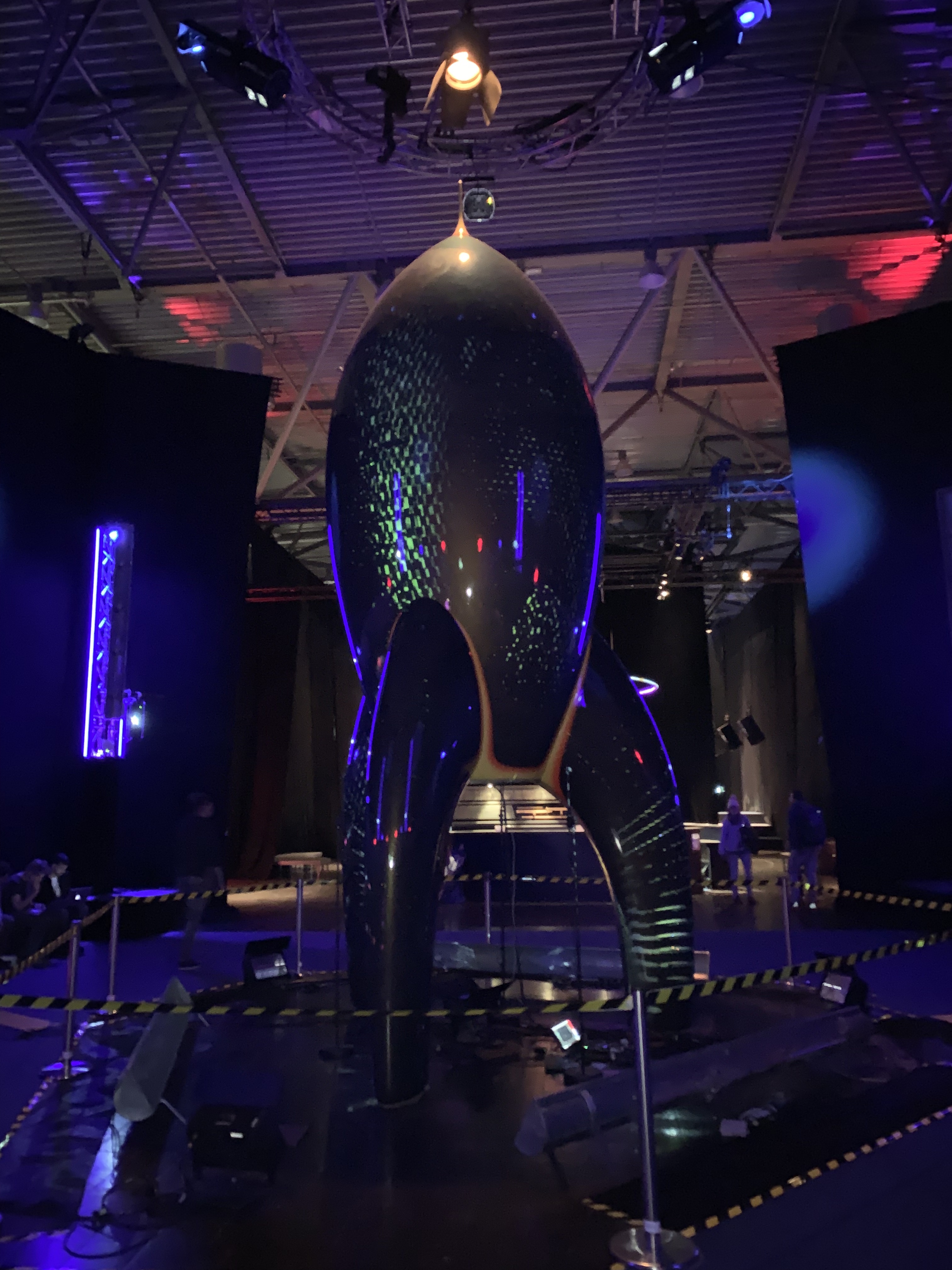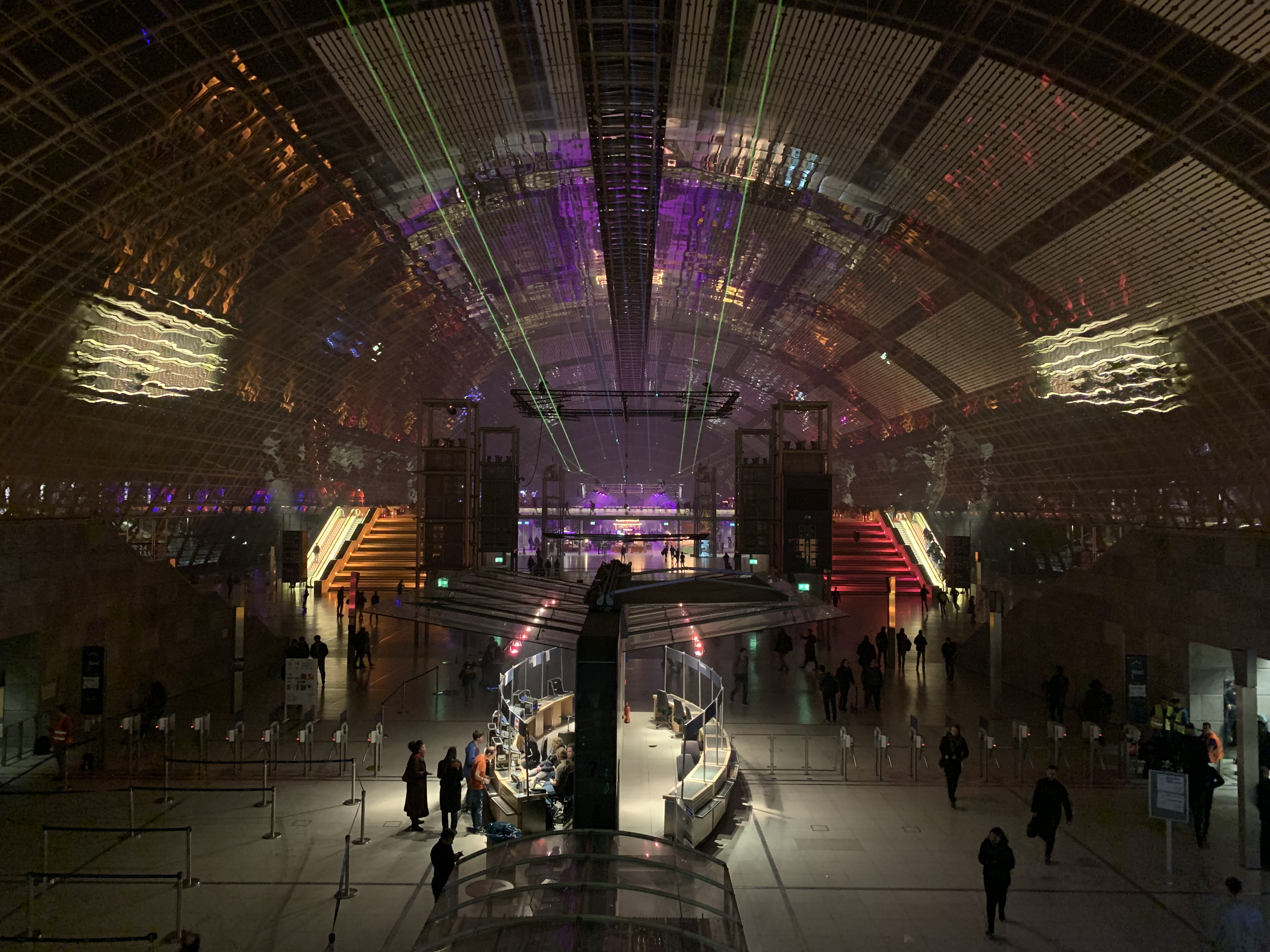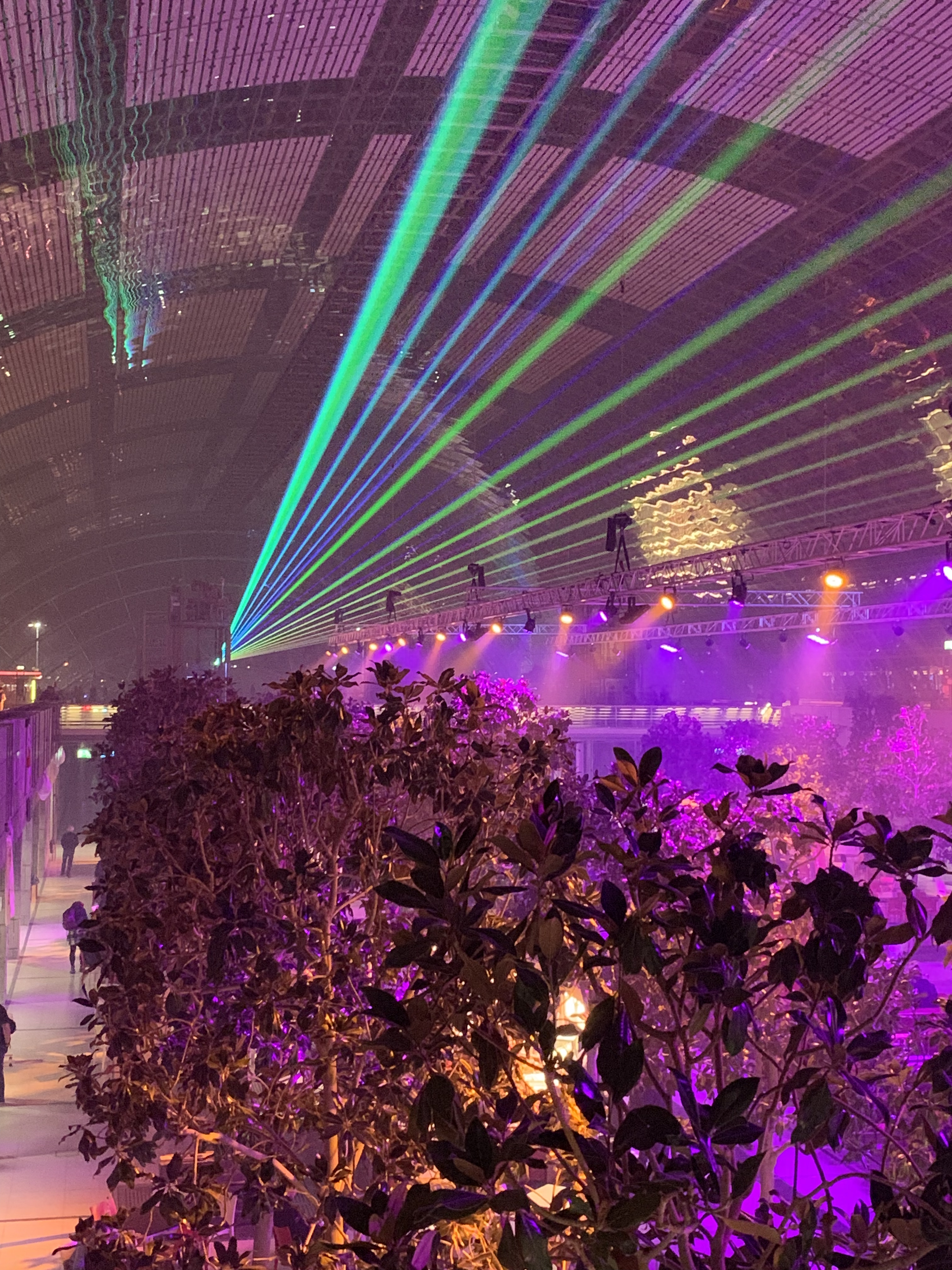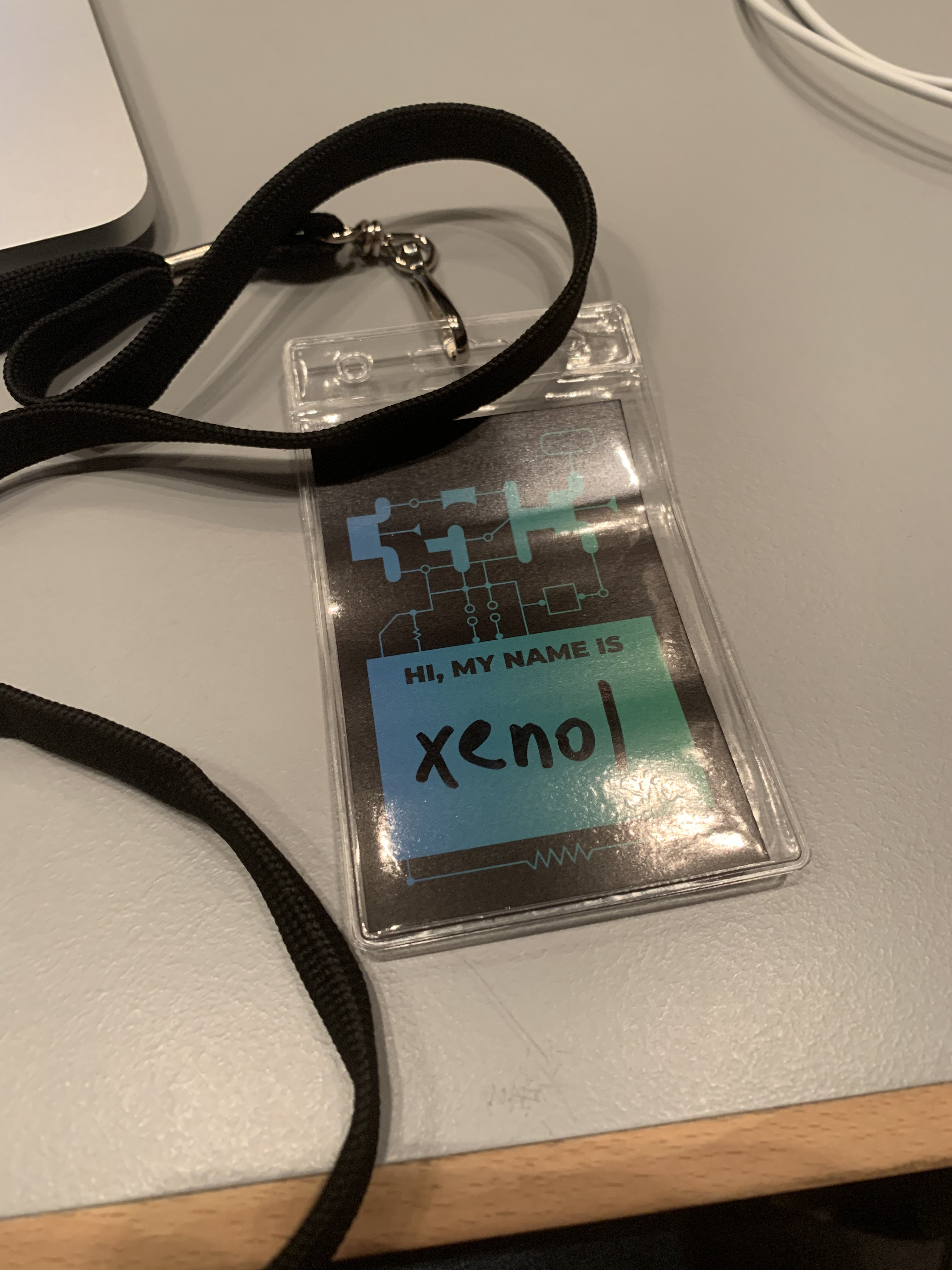 Mobility
Given the size of the CCL, a lot of people were using scooters, both eletrical and mechanical, as well as special tailor-made mobile vechiles.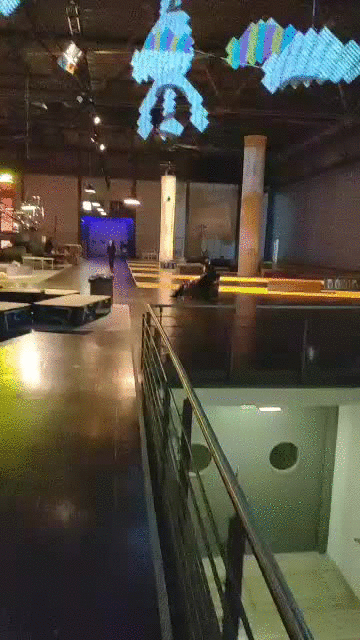 As some of the mobile vechiles were actually causing traffic problems, traffic warning signs were put up around the Congress. In addition, not many attendees realized that scooters were as a matter of fact not free-for-all and were owned by participants.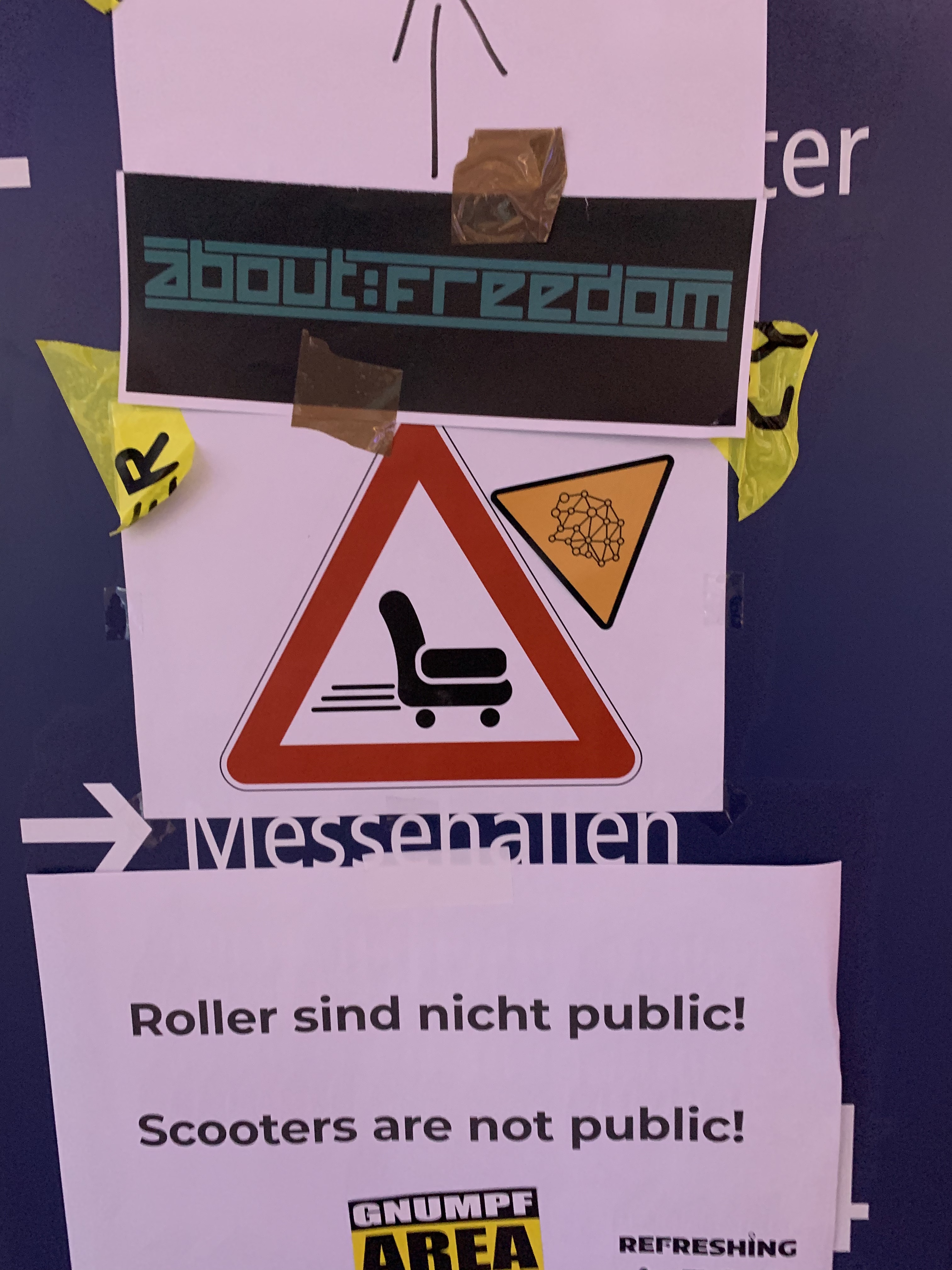 Oh, and let's not forget the racing track!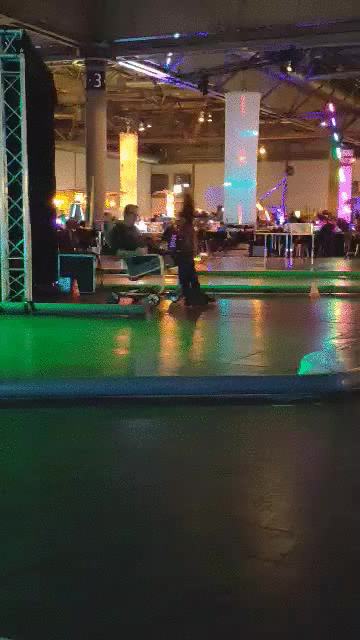 Talks
I went along to the following talks:
Day 1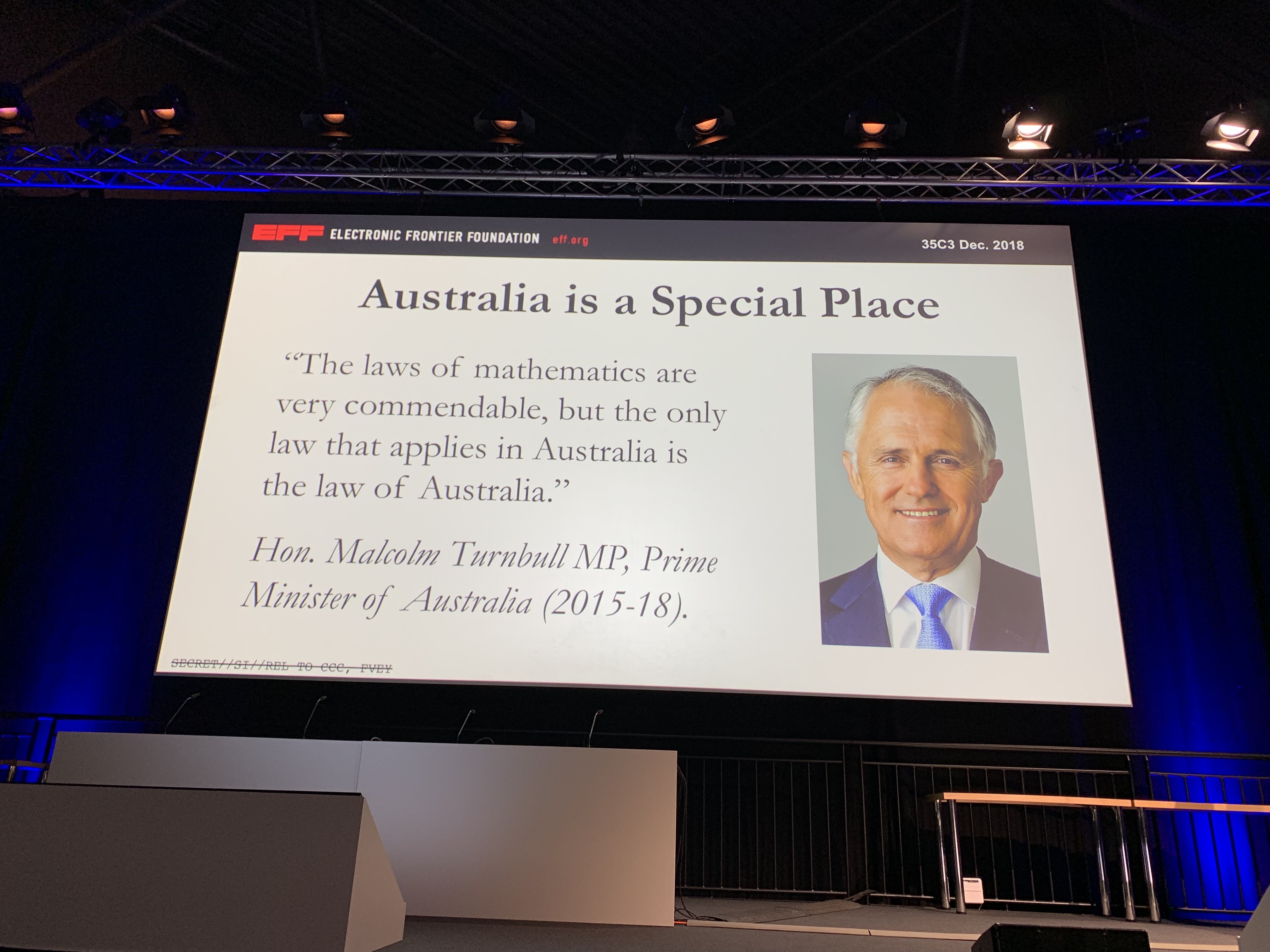 Day 2
Day 3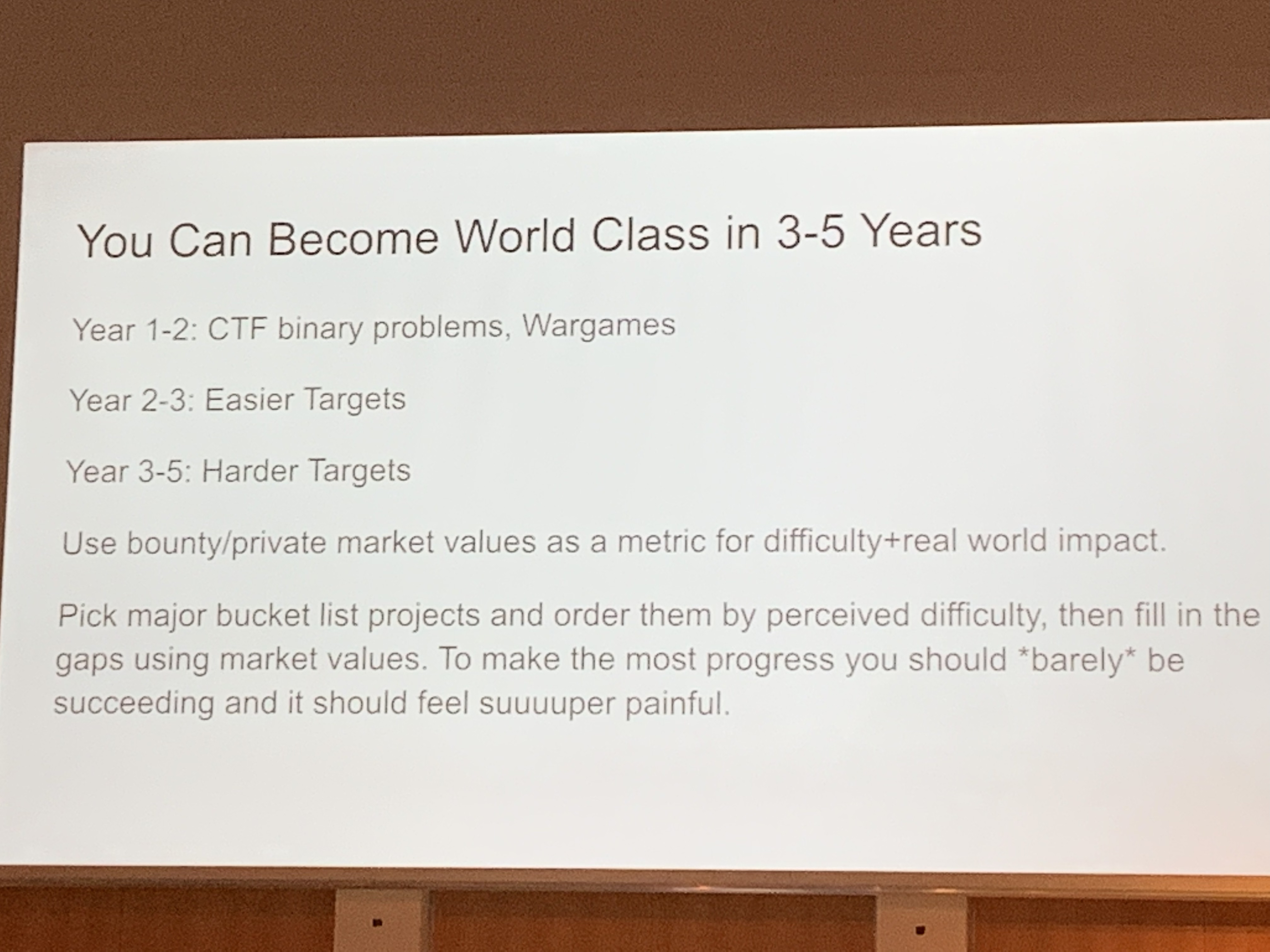 Day 4
I skipped Day 4 as my flight was scheduled early in the morning. However, here are some talks that I find of great interest and I would have visited them if I was still at the Congress on Day 4:
Other talks
Talks I haven't frequented, but sounded interesting:
Other interesting links:
To conclude, I enjoyed 35C3 very much and I am looking forward to 36C3. See you there!