New location AKA Willkommen in Leipzig
My first visit to 29C3 in 2012 was the year when Congress moved from Berlin to Hamburg. Bigger auditoriums, more room for more people. After the last year's problems with almost 2000 people not getting to 33C3 because of the congress hall capacity limits, CCC organizers decided to look for a new venue. They found one in the city of Leipzig and Congress Hall Leipzig.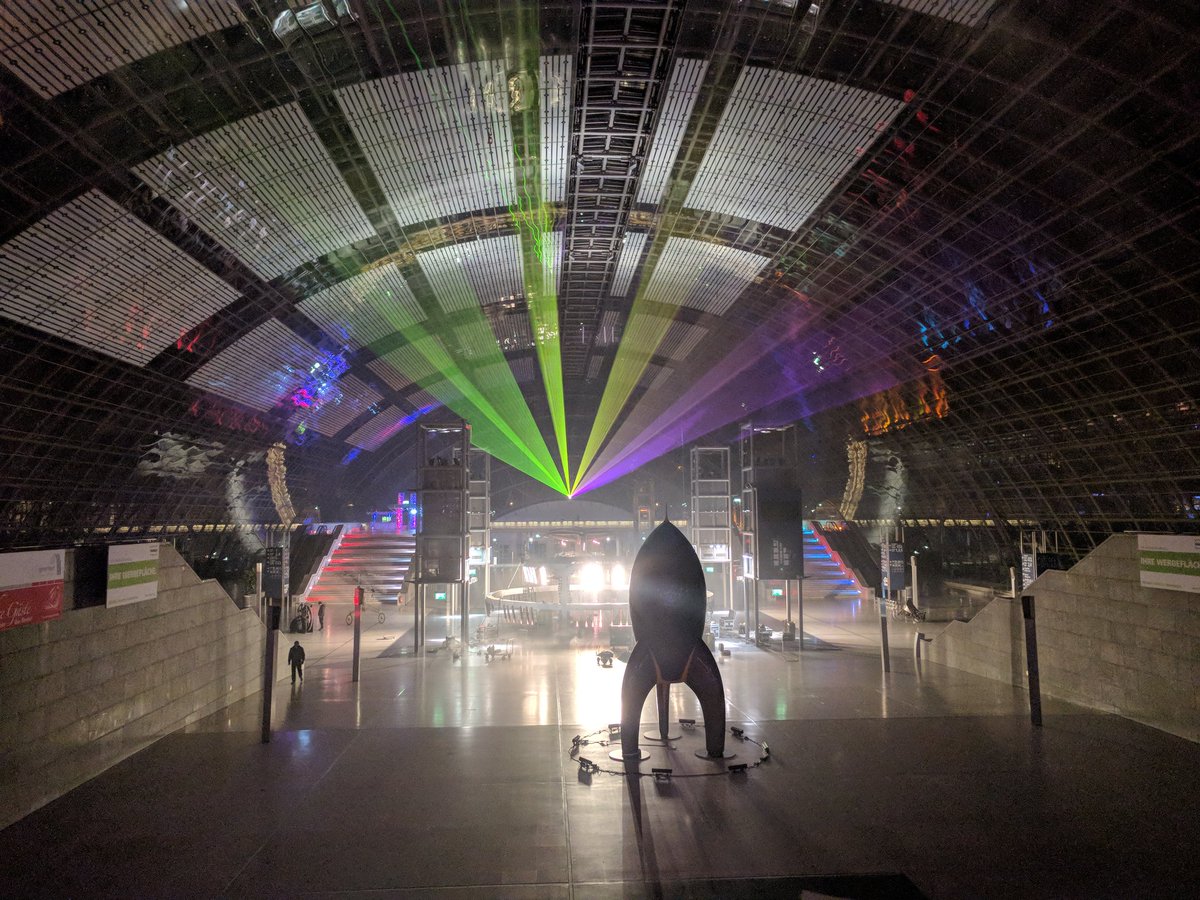 The venue is way bigger than CCH was. It even felt way bigger. It was extremely spacious, it takes around 5 minut to move between auditoriums. When compared to CCH, assembly space was 3 times bigger. However, one downside when compared to CCH is the CCL's location - on the outskirts of Leipzig. It took me around 20 minutes to reach the venue from my hotel. However, the transportation was planned quite well as CCC organizers were able to give out special Zone 101 tickets for the public transport. There was also a special tram line going every 5-10 minutes between CCL and the city centre.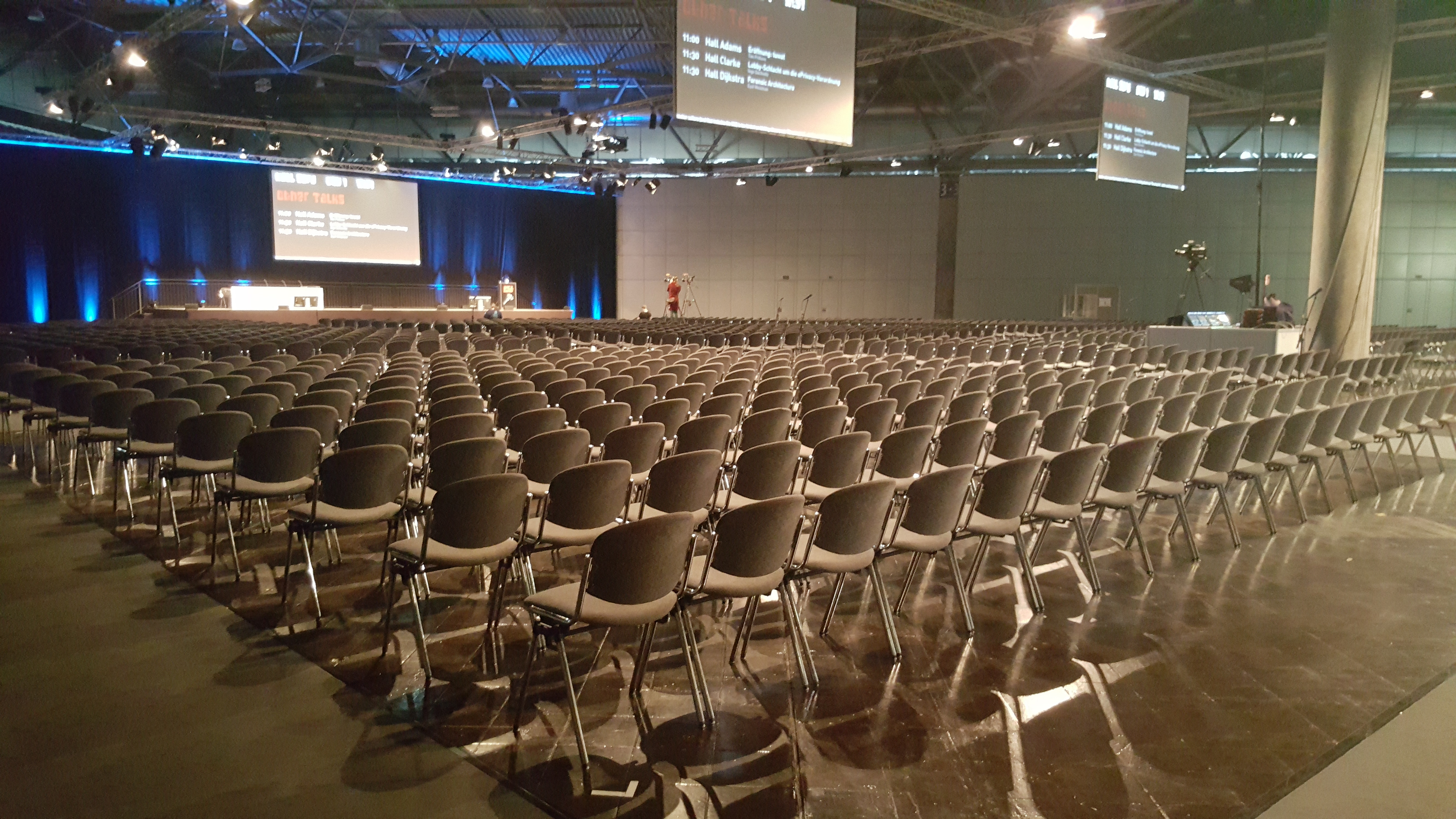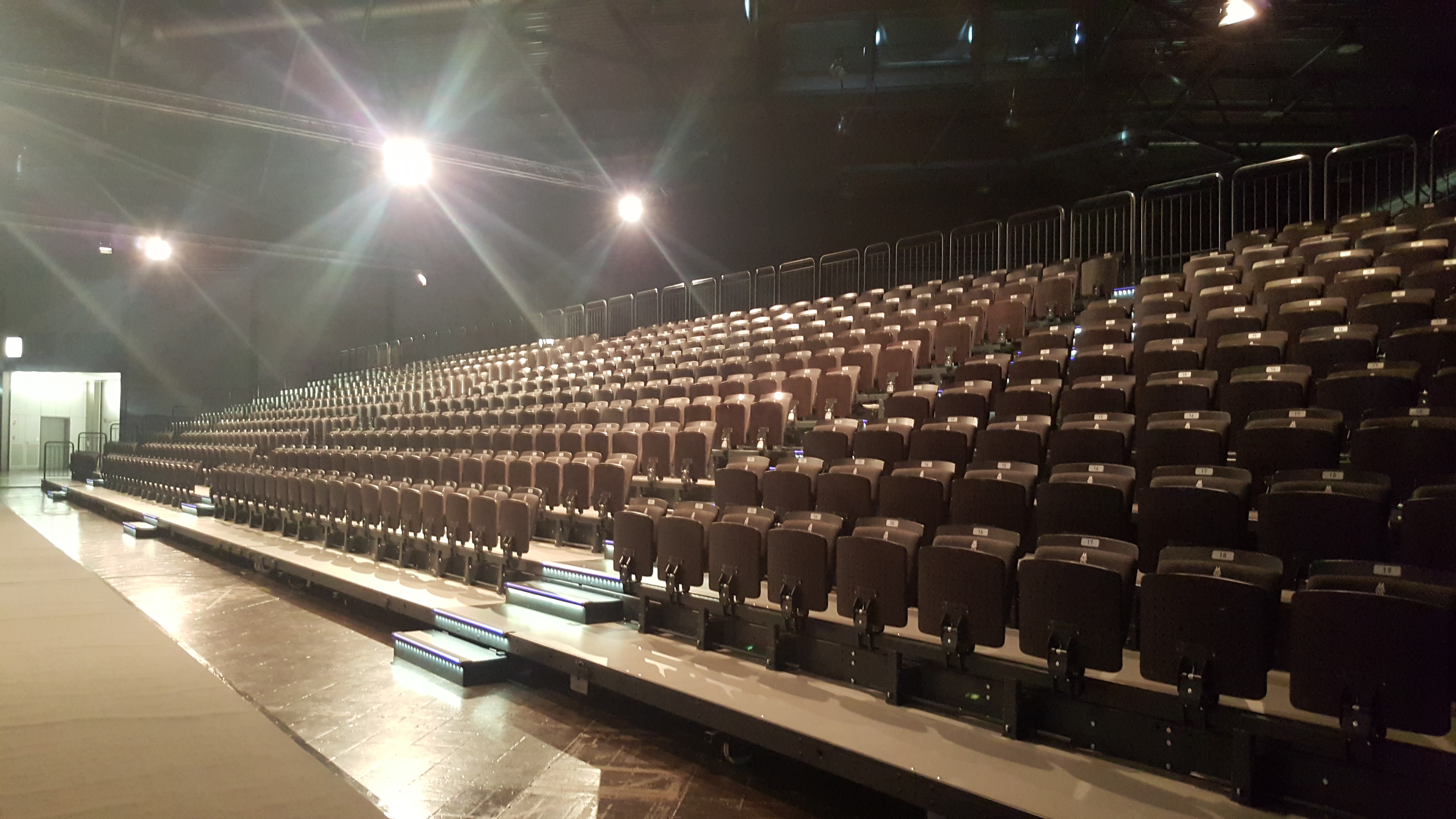 34C3 motto was tuwat ("do something"). More on the context can be found in this video.
Talks
34C3 was focused on plethora of topics covering IT security, technology, privacy as well as politics. I have visited the following talks:
Day 1
Day 2
Day 3
Day 4
I skipped Day 4 as my flight was scheduled in the morning. However, some talks I was interested in:
Talks I haven't visited, but I found interesting:
Other interesting links:
To conclude, I enjoyed 34C3 very much and I am looking forward for 35C3. See you there!